CLICK TO CALL

MAP IT
Gum Treatment
PST - Gum Rejuvenation
The Pinhole Surgical Technique (PST™), is an incision-free, suture-free procedure for treating gum recession. Through a small pinhole made by a needle, we use specially designed instruments to gently loosen the gum tissue and glide it over the receded part of the tooth. Since there is no incision or suturing, patients can expect minimal post-operative symptoms (pain, swelling and bleeding). Most patients also are pleasantly surprised by the instant cosmetic improvement.
Advantages of Pinhole Gum Rejuvenation
Pinhole gum rejuvenation offers a number of substantial advantages over gum grafting surgery. The procedure involves no incisions or suturing with no discomfort or bleeding. The results are immediately noticeable and there is no period of recovery needed. In addition, numerous teeth can receive treatment in one visit.
If you'd like to learn more about this innovative technique to treat gum recession, give 16th Avenue Dental a call today!
Before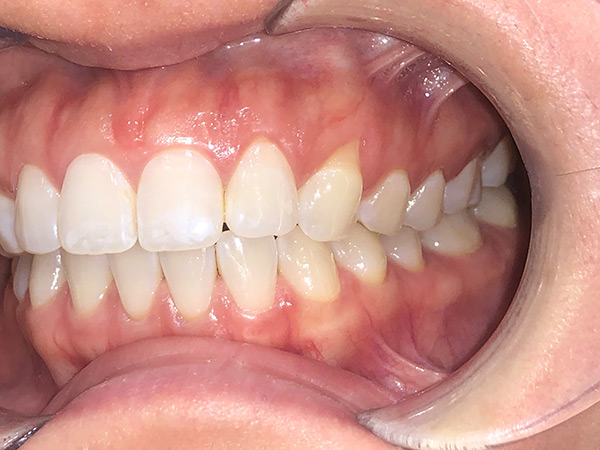 After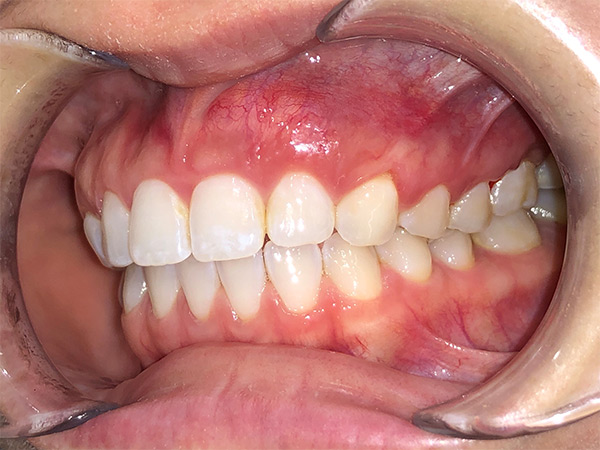 Before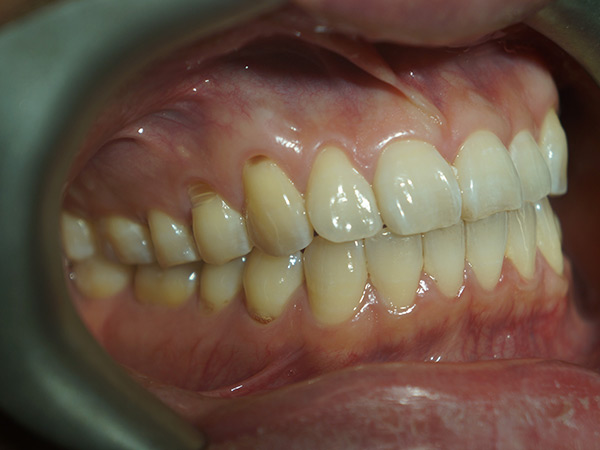 After